Careful planning of the company's online product catalog needed to include the large number of categories and products and their individual attributes and variations, such as size and color – in addition to the brand language and its messages. DEP specializes in manufacturing cartons for the milk and liquids industries around the world and the company wanted a fresh and clean online catalog for their range of products.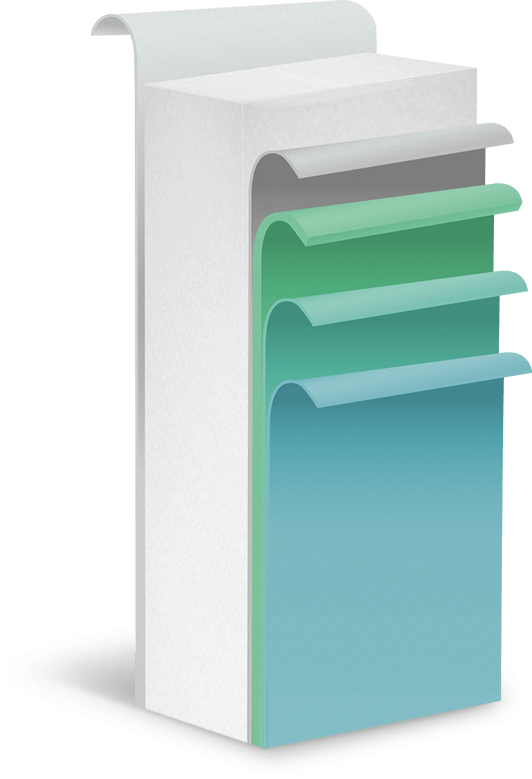 By rethinking the company's brand and products, we designed and developed an online product catalog with a chic and rich user experience that conveys quality, freshness and sustainability.